An increase

in leads and

appointments

through

LinkedIn

More engagement on LinkedIn within 48 hours. Fully automated and without additional advertisement budget.
Download the free e-book with 7 LinkedIn leadgeneration tips here
Why Joobi?
Joobi ensures a fast and consistent stream of leads via automated LinkedIn campaigns.
For who

does joobi add value?

For all businesses that want to reach their target group via LinkedIn.
Sales
You aim for qualitative leads and appointments.
HR professionals
You regularly have open vacancies.
Growth hackers
You are looking for the smartest way to reach your target group.
Recruiters
You aim to recruit talented employees for your target group.
Scale-ups
You aim for exponential growth.
Agencies
You sell lead generation services to B2B businesses.
Digital Future
Which results

do you ensure

With Joobi?

New leads, appointments, enlargement of your network and thought leadership. See our prices here.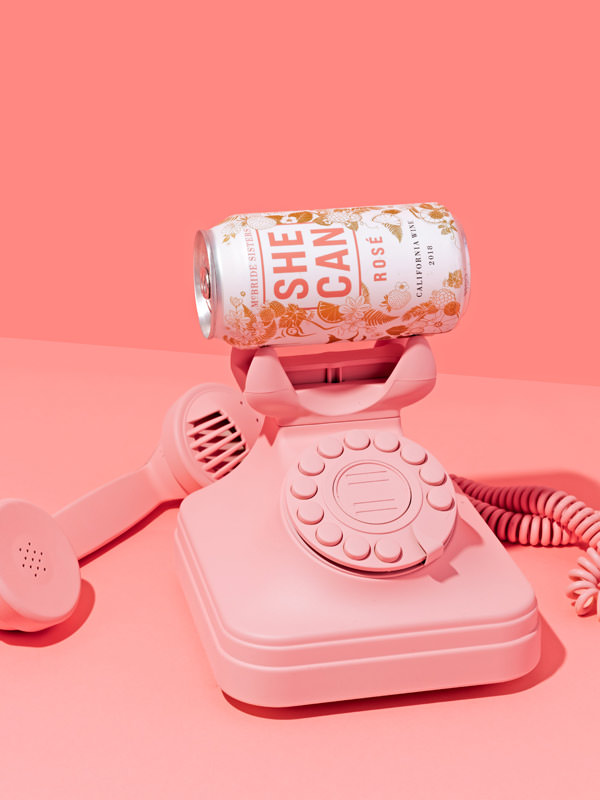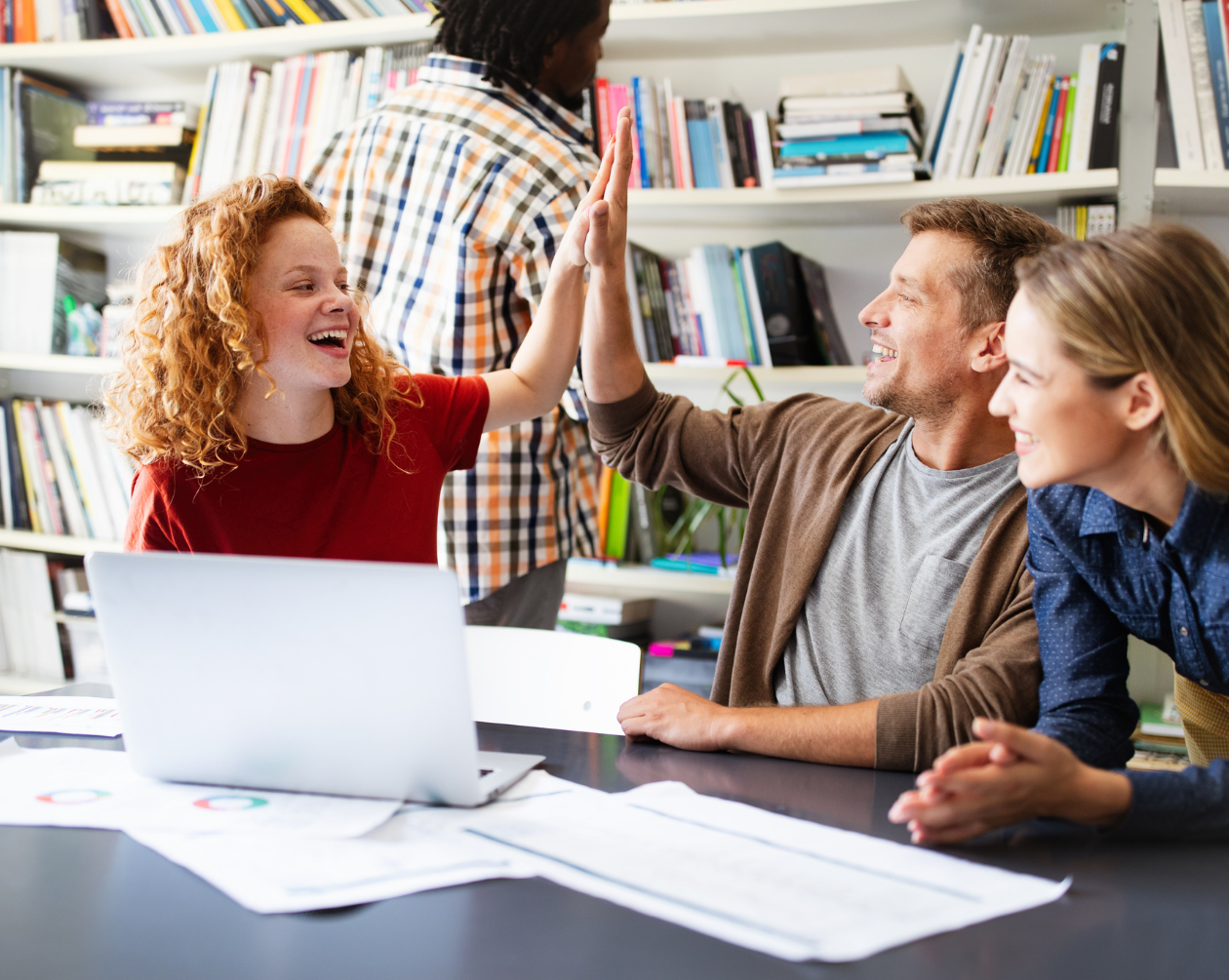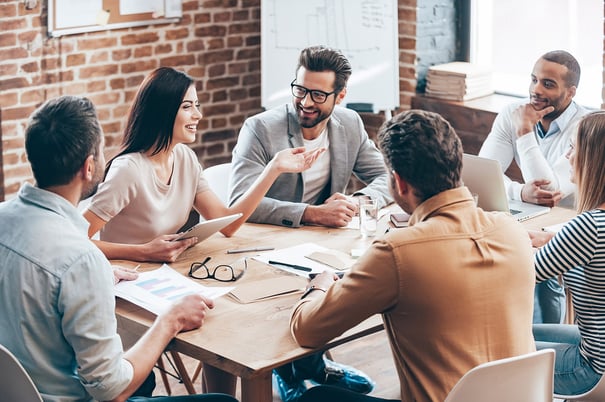 How do we ensure this?
Through the
creation and automation

of LinkedIn campaigns.

We start with a strategy session. Onboarding - determining the target group - content creation - instalment of the software and campaigns - launch the actual campaign.
The benefits
More leads, a faster growth rate, saving time, increased brand awareness, unburdening of sales and a schedule filled with appointments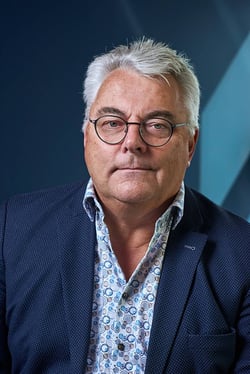 A enthusiastic client
Nexyz

had their lead generation campaigns set up through Joobi.

"Joobi's effectiveness has outreached our expectations with the amount of new appointments and clients it provided."

"The guidance throughout the campaign was very adequate and solution-oriented. With the use of Joobi we were able to track the progress of the campaign carefully."
Rein Hoogland
Managing Partner - Nexyz
What is the next step?
Start your first campaign today